Redolence of Apparitions
February 28, 2013
You know when a ghost is near,
Not by the tingling of your spine,
Or, a sudden chill in the room,
No, not by the dragging of chains,
Or an otherworldly howl,
But by their smell.

Ghosts smell of dust and salt,
Ghosts smell of newspaper and mold,
Ghosts smell of cloves and velvet,
Ghosts smell of ashes and earth.
Ghosts smell of substantiality and impalpability.

Some people confuse old memories with the smell of ghosts,
Or they blame the next door neighbor for the sickly stench,
Or they say that the smells from the street are lovely.
They don't realize that the dead are trying to leave something of themselves behind,
For those who are alive to cherish.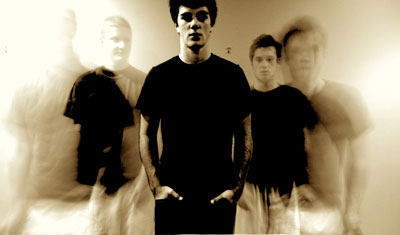 © Brian M., Fishers, IN