Give That By Which You Take
February 20, 2013
I want what is seared
Into the massive cranium
That is the brain.

I want what is found
Only in those who see
The darkness, I suppose.

I want the beat that radiates
From the very core
Of natural disasters.

I want the adrenaline
That pumps and pulls
That plays on the mind's existence.

I want the intensity
From abusing each other
From being abused.

I want the broken thoughts
And the minds that think them
And the acts that fulfill them.

I want to absorb all evil
I want to take it all in
And rebuild my strength.

I want to fight all the dark
And prevail with light
To see what is hidden.

I want to blind the world
And make them see
The hidden layers
And what exactly is hidden between.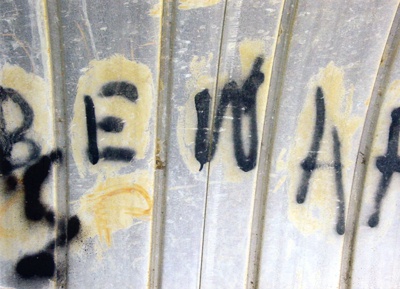 © Chris P., Highland Village, TX