Delicate Murder
January 28, 2013
delicacy has never been something I've sought after
yet still you hold me in your hand and crumple me
as if I were a stiff leaf
stiff and hard from the years I've had to age,
to harden.

Do not let me wither within your palm
my cracking, breaking and wilting self isn't something you'd want on your hands

pieces of me drift down toward a green cavity
willing to trap me, confine me.

My colors have burned over the years.
no longer a healthy green but a faded brown
I do not want to be forgotten.
I want to be desirable again!
My weak veins can no longer pump sufficiency throughout me.

This stem of mine curls in refusal to support 
my own body is failing me 
you are disintegrating me.
What is left of me?
what do i want left of me?  

gravity forces me into a large crevice
with one silent crunch, I will be gone..

So delicately murdered.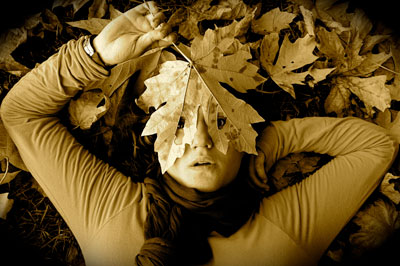 © Garrett M.