Fighting Fear
January 13, 2013
Fear may be the bane of mankind.


Fear has driven wisemen mad.
It has driven the wealthy into poverty.
It has crippled armies and nations alike.


It has long been discussed how to deal with fear.


Do we run from it?
Hide from it?
Lock our doors and throw away the key?
Perhaps not.


Some say the best way is to fight fear with fear.


To make the fearful thing
Fear something else even more.
To make it run and hide.
And lock its doors.


Perhaps this is not the best way.


It is crude.
Occasionally ineffective.
And for the most part
Inhumane.


So what is the best way to fight fear?

Two suspects may work well.

Hope and embrace.


With hope, fear becomes a paradox.
It collapses in on itself.
Man has the hope things will be different.
Fear cannot survive.


And then to embrace.
To take the fear and meet it head on.
To coddle it and care for it.
To say that it is not relevant.


Without relevancy fear also cannot survive.
It sickens and withers away.
It chokes and cannot breath.
It dies.


Still


Fear may be the bane of mankind.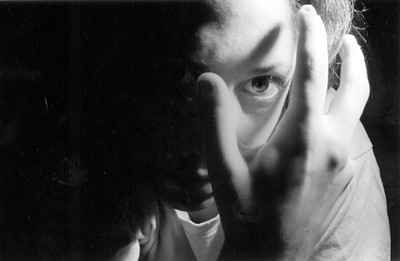 © Julie S., Marblehead, MA