The Cloud of Words
January 15, 2013
the night sky swallows my voice as it trembles.
A cloud forming in front of my eyes
my newly spoken words laced throughout it

The cloud presses into your face
drying cold: your eyes shut
chapped lips drinking it all in
I can imagine your mind forming a response

to the words I never meant to say,
to the words I barely breathed.

My eyes must give all away.

The cloud chills your bone (tongue and all).
please stay quiet
do not be as foolish as I have with my words
because I can see them slowly fracturing you

Your eyes give all away.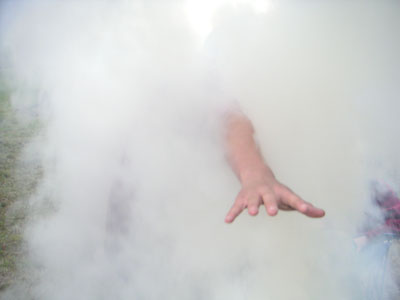 © Garrett M., Port Angeles, WA