Hit & Run
January 6, 2013
When you see a life form discarded
Trash on the side of the road
Killed by a monster on wheels
Crushed and taken in brutal form.

Four legs become nothing
No running or walking to destinations away
No hunting or playing
The hunter became the huntress and the hunter became prey.

Light to black they no longer see
Traveling blindly
Until something stops them
No longer to they go
No longer they're heart beats thrums
The rhythm gone
A broken drum.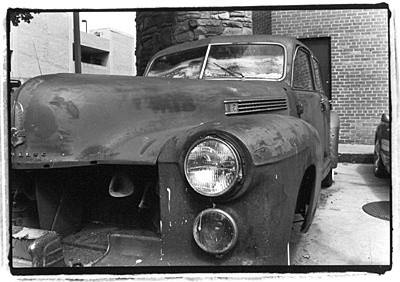 © Jessica T., Bethesda, MD