Cuckoo
December 27, 2012
Little knocks
And tick-tocks
From the clock upon the wall.
The Mockingbird
Sings its fair word,
Waiting for next Fall.
Towns and docks
Of building blocks
Don't seem to look as tall
When standing near the
Clicking clock
That's hanging on the wall.

Painted smocks
And frilly frocks
Add cheer to deadened dolls.
Action heroes
Filled with fear, oh
Having lost their gall.
Tin soldiers
Square their shoulders
Looking big and yet so small.
Standing,
Waiting,
Silent,
Hating
That clock upon the wall.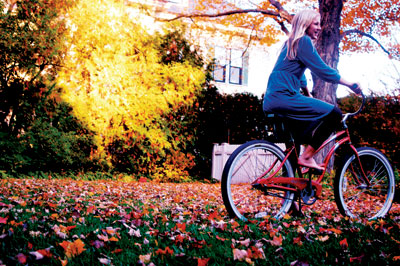 © Emma H., Exeter, NH