I Spies Despise in Society's Eyes
December 22, 2012
I do have eyes!
So I don't know why you had to bring about my social demise!
Appearance despise 'tis suffered by I

Y'all don't think I know that I have ashy elbows
Thanks for saying it because now the whole class knows
And yeah that person has acne
But telling them is as dumb as those cartoons about acme
They do have mirrors
Mirrors that have probably seen years of self conscious tears
Why'd you have to make it worse?
Comments like that make me want to curse or hit you with my granny's purse
Stop being terse
For all you know you might put someone in a hearse
Commiting suicide when you feel like no one is on your side
Everyone should be conscious of self consciousness
I don't care if you feel superior
That gives you no right to make anyone feel inferior
Especially about what lies on their exterior
Do you think they can change their looks?
It's not their choice who COOKs

Now I'm going to get all cliché and say
Say that the inside should hold more weigh
OKAY?
It weighs more in my store because people can't help looking poor or having an ugly sore
The core should matter more
Because I don't know what's in store for me anymore because people care more about my blackhead pore than my core
These subjective opinions being expressed are as scary as Mordor

I don't understand why we need something to criticize or exclude!
We mostly got over skin-color
Now we are getting specific with the critique of a feller
We criticize size
Or how someone's eyebrows rise
I spies so much despise in society's eyes
Eyes that cant focus on pretty skies
And only on a man's unfortunate sties
Who cares what defies the empirically accepted look of our society's eyes
All these pointless comments about the size of big thighs which are condemned by society's eyes should bring about more SIGHS
Guys just keep it to yourself
You can have your own little mental mean shelf
Just don't make people hate their self!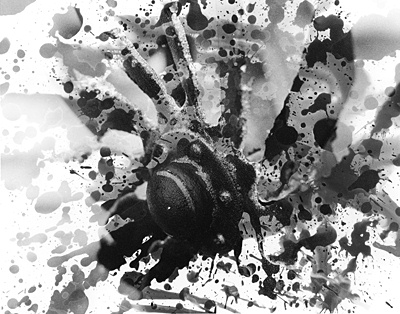 © Dana C., W. Lafayette, IN