Amulet
December 15, 2012
Polished gold
Amongst dank pale shadows,
Beyond overlapping stones
Of sheer cold,
At midnight's daze.
Making breath visible
Alas, it illuminates
Through the most opaque night.
No light to be seen,
No stars up in the sapphire painted sky;
No sounds to be heard,
No one awake to listen or watch;
Just the whistling of the wind
Wilting, slowly.
The smallest of treasures
Buried under the dullest of stones.

A night full of shivers,
It had such a light;
Such a brilliance of beauty,
The same as diamond's eye.
But lacking vanity,
Lacking taints,
The amulet's shimmer begins to fade.
Its golden gleam starts to dwindle
As that of a ferocious fire,
That was once
A blazing beam of golden warmth
Burning down to auburn embers.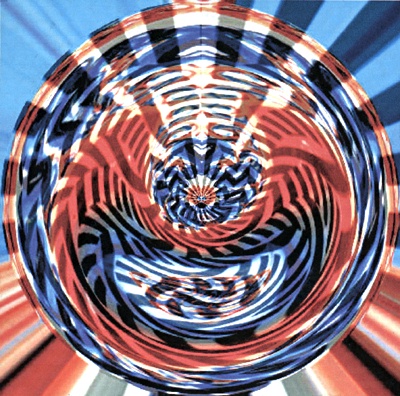 © Amanda O., Weymouth, MA