Life's A Movie
November 24, 2012
Have you ever just sat there
and wondered why,
just sitting there watching
as your life flies by?
Waiting, watching, listening,
thinking about everyday that has passed,
questioning now and then
why those good days didn't last.
Remembering the detail
of every past mistake,
and when it shows you relive,
every past heartbreak.
Those day that were the worst
those days you couldn't take
when you just felt so fragile
you thought you would break.
But in the blink of an eye
that movie starts to fade
bringing you back to think about
the impact the past has made.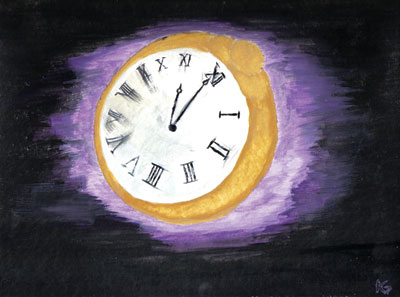 © Kyle G., Clarksville, TN