Like a River Wild and Laconic Lake
November 13, 2012
I trail by the river—
A ribbon of free spirit,
Conceived by the wind;
It does as it pleases.

I stop by the lake—
A parabola of breathless water,
Motionless and transfixed
Till the surge arrive.

I am a lake
Numb and brimmed with Love;
I will drown myself
In the reflecting bowl—
Until I am hungover,
And the aftertaste of heartache begins,
I will flee like a river
From the source.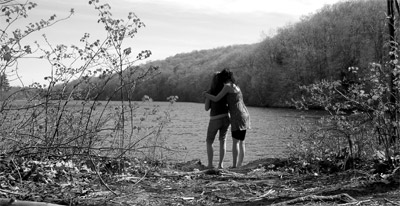 © Paige B., Woonsocket, RI