Betrayal
November 10, 2012
Thanks for your compassion
thanks for your love
thanks for being there
thanks for showing me up.

You really don't care
you never liked me
you opened my eyes
and let me see.

Why did you do this
is what I don't understand
you stood there and let me
put my heart in your hands.

You really did a number on me
wow, really, thanks a lot
now silly little me
isn't looking so hot.

Thanks for your lies
I'm really glad we met
one step forward and ten steps back
another friendship that I once again regret.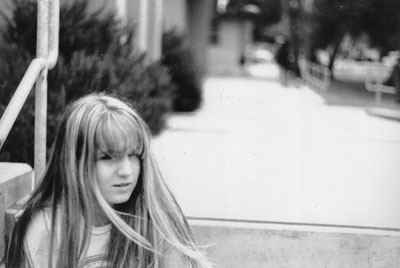 © Alyssa R., Pacific Grove, CA