My Voice
November 5, 2012
The silence, though unbearable,
Remains unbroken.
Her quick, nimble fingers
Form words unspoken.

"You can't leave me."
Her stilled hands fall.
Face shattered and cracked;
A lone china doll.

My fingers resist,
Stubborn.
Unmoving.
They don't want to hurt her,
And that's my undoing.

I crumple like paper,
Fall to my knees.
Shouting silent,
Unintelligible pleas.

Once more I wish
To make some sort of noise.
To say the words I cannot speak,
For her to hear my voice.

"Leave me,
Go.
Run away.
You cannot hear what I cannot say."

Her bright eyes flash,
Chin juts decidedly.
She kneels on the ground,
Head bowed beside me.

When our hands intertwine,
I know her choice.
I will be her ears,
And she will be my voice.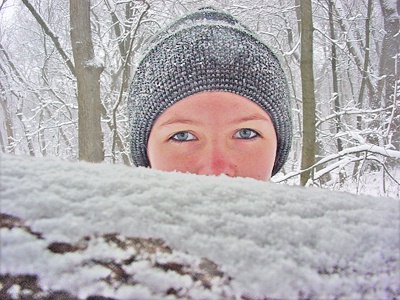 © Greg K., New Lenox, IL