Forever and Always
November 1, 2012
I can't believe
This day has come
My senior year has ended
And yours has just begun.
But just because
We say goodbye
That does not mean
Our friendship will die.
I will always remember you
And what we have done
The way you changed my life
For whom you helped me become.
All the time we have spent together
I promise to never forget
And forever I will cherish
The first day that we met.
You have made my life better
You showed me love
Our lives fit together
Just like a glove.
Your house or my house
Every weekend we would say
This will stay on my mind
Even while I am away.
Even though we are apart
This information you must know
Our friendship will forever last
And closer our hearts can grow.
If the effort is put forth
From both of us two
We will never lose touch
This much I know is true.
Too many hours spent
On nail polish, paint, and even shoes
To just completely disregard
How close we really grew.
Meijer, Detroit, Michigan Adventures,
Along with F250's and such
With such a short amount of time
Can you believe we have been through so much?
And even though at times
Disagreements we did share
Our lives together did not crumble
Because the love always stayed there.
With the occasional private dance party
And singing out like maniacs
Laughing over YouTube videos
To knowing exactly how the other acts.
I'm incomplete without my other half
I know you way to well
And vice versa that's the truth
Knowing exactly when each other's guard faltered or fell.
By plane or train, it does not matter
Exactly where we are
With our hearts wide open
Nothing will ever be too far.
But for the record if you ever feel alone
There is just one thing you have to do
Remember that "forever and always"
Will always see us through.
Because love always lasts
When you want it to
And with no regrets I can say
I will always love you.


Goodbye for now best friend
?


Until we hang again.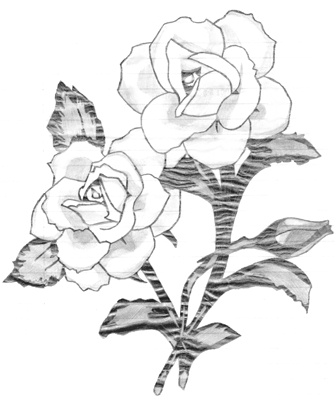 © Christy P., Providence, RI