I'm All About You
October 27, 2012
If I could write a song,
it wouldnt explain everything about you.
If I could dream the greatest of dreams,
they wouldnt come true.
If I said I loved you with all of my heart,
you wouldnt say it back.
If I could be the one girl who explains all the little things I love about you,
would it change your mind about me?
If these are all the ifs, what option do I have?
These simple questions roam my mind,
every single day.
I just want an answer.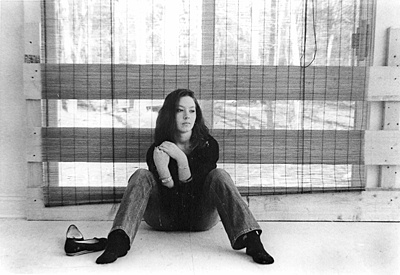 © Crystal F., Marshfield, MA