Go Fish
September 30, 2012
It's his turn
We both know it.
The impatient tapping of his foot
Matches the heartbeat in my chest.
I look at my card,
There's only two left;
One pair.

He looks at me through his glasses
Glancing away as my blue eyes rise to meet his brown.
I grow so impatient I bite my lip,
He fiddles with his card.

Up go his eyes,
To my face,
But as soon as I look at him,
They flicker away.

We both hold the cards,
But neither are willing to ask,
For the fear that the game will be over,
And everything will be lost.

This is the game we play
Our hearts wandering close
And then walking away,
But our eyes forever playing a game of cards
One only understood by us
Hoping neither of us holds the joker,
But the matching ace.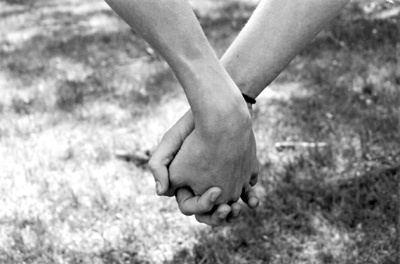 © Alexa T., Pompton Plains, NJ