Eternal Life
September 15, 2012
Confusion and conundrums
Roll like the paper and leaves of a joint
But my heart still beats
And pumps the guilt and betrayal through.

Naked thoughts and newborn romances
Turn from light to dark
And what you thought is real
Really is not.

Drunk off liquor that has no name
Drop a coin into an artist with no name
Take a whiff
Just breathe it in.

Constant yelling and trapped ears
Forcing wails of those lost and forgotten
Take my hand and let it go
That's what I said.

Do you know who you are
I think I do
But I don't even know
Myself.

Maybe we should discover together
Or just run different ways
And hope life is a circle
And we'll meet up again.

One can only hope
Yet everyone can dream
It's a wonder
This world.

So let it all out
Let it all die
And hope from those ashes
A phoenix is born.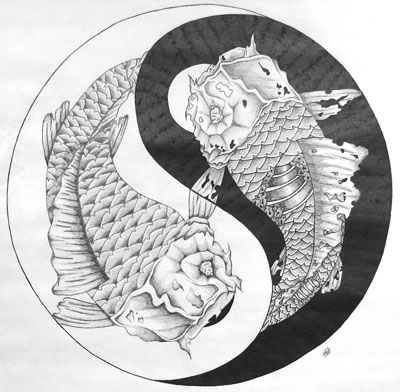 © Matt F., Pierz, MN