The Expense of Immortality
August 20, 2012
A hundred years;
You haven't aged a day.
Aside the coherent features,
Keeping you different,
That eradicate in the broken catacombs
To make you twins with all your neighbors.

The forever search, of lifelong adventurers,
To find the treasure to end all fears
And unlimited riches in which have no end.
Never facing the pitch black curtains
Hiding the silence of expiration.
The richest treasure remains bloody immortality.

Inheriting your adventuring gene,
I've never lost how you think
When smoke disorients the butterfly,
Your eyes are my guide
To the wisdom you held that allowed passage
Through the smoke, into expensive immortality.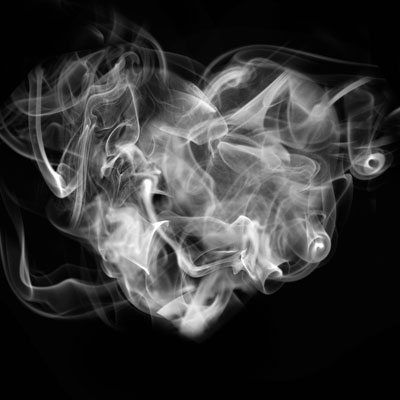 © Olivia E., Alto, MI