Abyssal Despair
August 20, 2012
This abyss drives me insane,
I went through the ,harrowing
They broke me and beat me,
Now here I lay.

Lost amongst the darkness,
All is black.
I hear cries of the past and they hold me here.
There is no rest for this tortured soul,
Not even death with save me.

Simplest things,We do not appreciate.
The warmth of their touch,
Till it is not there.

Chained here I am,
Waiting for the one who holds the key,
And will set my damned soul free.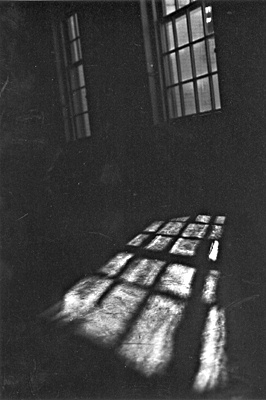 © Mary A., Fullerton, CA