Agony Takes Over
July 29, 2012
City lights flash here and there
So bright that they could almost bright me
People walk around so full of life,
It almost suprises me.
I tug my jacket closer and make my way through the crowd
I can feel the chill on my cheeks now…
The dungeon dark lane awaited
As I took the right turn to my house…
40 more steps, I mentally calculated
as the isolated road spread itself before me
………………………………………………………………………
…………………………………………………………………………
Two hands grab my waist from behind
As I struggle to get free
Pain shot through me as I felt
A strong hand across my cheek.
You know how to fight back,
Myself I convinced.
A kick in the stomach one of the men received.
Two other hands held my legs now
As they lifted me off the ground
*Thud*
I land on plain concrete ground
My eyes get heavy and my head feels dizzy
I barely manage to keep the agony from taking over me
Two pairs of strong hands
land on my torso
All my courage to fight back diminishes
I fight back with my hands frantically
But nothing I do is enough
to stop the sting.
I open my mouth to all out
My lips barely part
I feel the irritation of my scorched throat
Not even a whisper I could manage
I lift my hands in an attempt to get up
A punch lands directly on my face
I black out
……………………………………………………………….
………………………………………………………………….
Hours later my eyes struggle to open themselves
The memories of the pain come rushing back
Tears sting my eyes
And flow down mercilessly.
I lay there barely breathing
Waiting for death to take over me.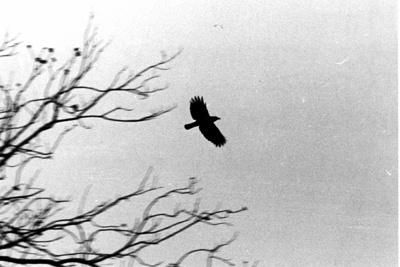 © Jacqueline T., Flowermound, TX