THE BIRD
August 4, 2012
THE BIRD
A bird perches on a mango tree in the yonder,
It is blue in hue with green imbued.
Its motility is limited,
From the nest, to the tree
From the tree, to the nest.
Confined in what she thinks to be 'a happy home',
She is distressed, she is grieved,
As the wind propels it in some diametric direction.
She cuts the wind, she argues
She pleads, she requests, but does the wind pay heed?
I gaze at that blue-green suffused stunner from my window sill,
Her stillness on this chilly morning intrigues me.
I admire her efforts to fight the wrong.
But then, BANG!
I shut my window as hard as I can,
Afraid to see any more
Afraid to accept, afraid to admit.
But in my mind, in my soul,
The question remains-
Am I THE BIRD?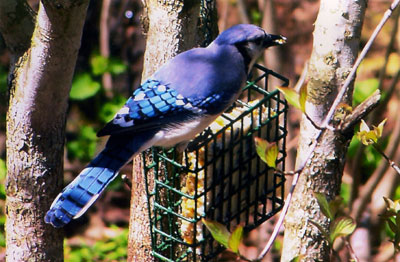 © Meg B., Blairstown, NJ