We Could Change
MAG
July 9, 2012
I wake up in a mess of you,
Overboard, we're overthrown.
We're off the walls, we're off the charts,
I'm just another record heart.

I change my mind and back again,
You've caught me by my tail, old friend.
And here we go, we're boomerangs,
Airborne, will we never change?

The spotlight comes down through
your blinds,
Under wig hair I still hide,
The closets stacked, and getting full,
Our bursting door has no one fooled.

Like a dam, it spills us out,
And you lie through your water mouth.
Substance, please make justice stern,
I hope some day it will return.

The days put signs upon my back,
The world kicks me in savage act.
They break me down, I will stand strong.
Brick by brick, and stone by stone.

Your home you held me in is frown,
Your kingdom turned you upside down.
So I bake under city lights,
Three-sixty, I could change tonight.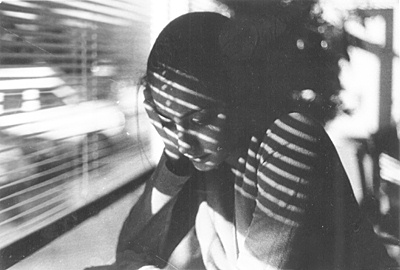 © John O., New City, NY