Get real
July 3, 2012
Let the lights go out,
the curtain come down,
and doors close,

Take off the make up,
the glitzy clothes,
and all the fakeness,

Look in the mirror,
and see the girl with glasses,
hair a mess,
and old t-shirt and jeans,

That girl you're looking at?
now she's the real deal,
beautiful, smart, and completely lost in her own world.

She loves her family,
adores her friends,
and cares about everyone else.

Nobody sees her this way though,
some don't see her at all.

But even though she's invisible to those,
she's determined to make herself known,

Not with expensive jewelry,
or "sexy" clothes,
but through her actions and words.

So bring it on world, because nobody's taking down this one.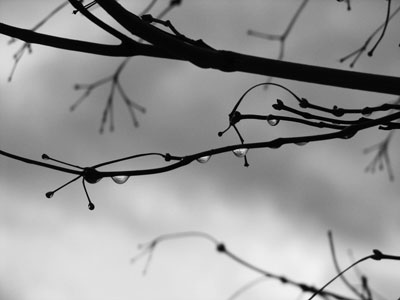 © Carly M., Hopedale, MA