Selfishness in the way
May 27, 2012
I'm always unhappy,
There's no excuse for that though.
My life feels like theirs no end of this kind of sadness,
I didn't think anyone could be as sad as I am right now.
But I know that's not true.
There are many people in this world
Who have it worse.
I'm self-centered,
I take lots of things for granted,
But I try not to.
It just happens,
I try to make everyone happy,
Without my selfishness trying to be in the way.
I just can't keep up with pleasing everyone all the time.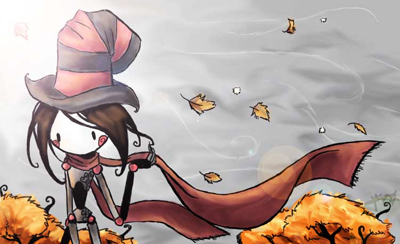 © Kirsten K., El Segundo, CA