It Only Hurts so Much When the Last Goodbye Won't See Another Hello...
June 19, 2012
There's two types of worlds outside your window.
One; with endless blue skies.
The other; with skies filled with a cloudy grey.
These worlds,
they combine.
Their forces become one.
It becomes one, crazy world.
Full of,
Love and hate.
War and disaster.
Happiness and depression.
Emotional and physical destruction.
Psychological disruption.
The greedy become poor,
the needy gain strength.
The world is based on love.
Nobody goes out in the world,
searching for nothing.
They try to find love.
They die for it.
Thrive for it.
Love is felt,
for it is not seen.
Love to a human,
is like sunshine to a flower.
You need the love of atleast one human being to have just the smallest success in life.
Because the people who love you,
care about you.
Encourage you.
Respect you.
Never leave you.
Lead you in the perfect direction.
People in THIS generation,
throw the word "love" around.
Like it's nothing.
They're careless users.
For years to come,
NOBODY
will know what so-called
"love"
is.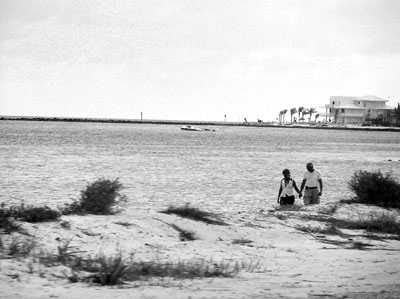 © Edgard B., Coral Springs, FL