Voice
June 4, 2012
One day I will break free
I will be who I am destined to be and I will not be scared
to walk alone with all of my
beliefs
thoughts
hopes
dreams
fears
Maybe I could even get people to walk on their own
with their heads held high
for being true to
every belief they have
because individuality makes us
even more gorgeous
One day I will speak of love
to those who haven't heard
maybe even show them
how love makes the world
go round and round
and makes people kinder
more understanding
and I will prove that there is such a thing as
unconditional love
One day I will
be at peace with myself
I will except myself for who I am
for what I am
and I will love me
and hopefully others will come to terms with themselves.
One day I will be the change I wish to see in the world.
I will speak out and take action.
I will have a voice and inspire others to use theirs.
One Day.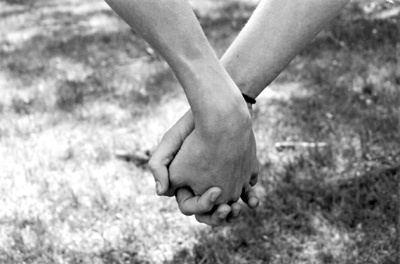 © Alexa T., Pompton Plains, NJ