The Tears that We've Seen Fall
June 3, 2012
One bad step,
Another leap worse.
Here we stand,
Here we speak.
I apologize,
And you cannot.
Instead, we admit to wrong.
We face the regrets.
My hands cover my face,
My shoulders start to shake,
My whimpers become audible,
And you hold me close to you.
I sob into your arms,
And you cry on my shoulder.

The words can't say enough,
And the eyes can't see it all.
But now, my friend,
We've shown with feeling
How sorry we truly are
Because the words can't say as much
As the tears that we've seen fall.

Who knows how much later,
Our time is finally up.
You look down at me,
And I look up at you.
Then together, we smile.
Everything'll be okay
In just a little while.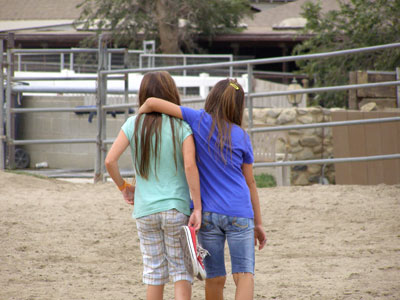 © Austin K., Studio City, CA