In the Middle
June 3, 2012
Stuck in the middle
Between some friends.
Hear both sides out
And then it ends.

You learn to stand
Between the lines
Because there just is
No right side.

Stuck in the middle,
You watch them cry.
Anger rises, tension soars
And no one will say why.

Words are said
You cannot hear.
And patience flees
Of your own fear.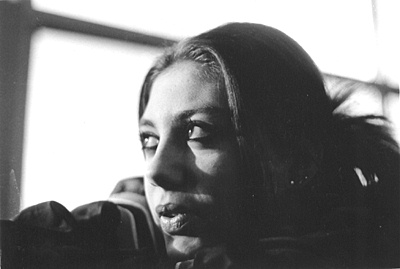 © Michael C., N. Massapequa, NY