The Melody of a Broken Heart
May 20, 2012
The many colored hand of music
Grasps my heart,
Slowing its frenzied beat
Until we are one,
Completely in sync.

Bands of metallic gold and silver
Interlaced with clandescent
Violets and blacks,
Streak across its rough crystalline edges,
As reflective as a many sided mirror.

It bares my soul,
Showing the sinews of my heart.
A murky shape becomes visible,
Little by little,
As the evading threads of my soul
Are intertwined
With the strong sinews of my heart,
And the unwinding rope
That is meant to hold my life together.

Suddenly the figure becomes clear,
As the music fades
Into the background,
And transforms into the body
Of a raven,
Which my hope gives flight.

It is borne out of the unforgiving night,
Given feathers as dark as coal
To match its cold, hard eyes,
Which burn with a passionate fire;
A mixture between hatred and desire,
The desire to fly as high as the stars,
And never come back down
To the cruel earth that has mothered it,
And hatred for those
Who would stand in her way
And tether her to the ground,
Not allowing her to escape
Their commanding grasp
And spread her wings,
Keeping her from flying
And shedding the burden
Of never-ending scorn
That binds her soul.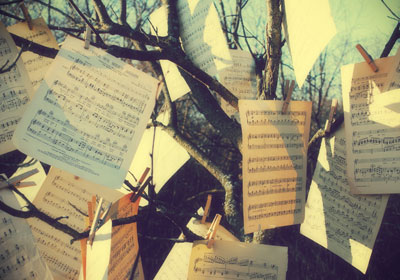 © Olivia E., Alto, MI