Disney Lied To Me...
May 24, 2012
Disney has lied to me.
I'm seventeen and still not a queen.
My prince charming...
He's dead

A fight last night
Knocked out his dim lights

My pets can't talk
and instead of coming when I sing
They sit

The mice are useless
They scare my mom

I'm clueless
Disney has lied to me
showed me no happy ending...

No evil witch
or lion

No already known musical...

Numbers

My dress doesn't fit
So I'm throwing a fit

Now where did I leave those power clamps?

The white horse broke his leg
The glass slipper is cracked

I have no fin
My hair is too short

Disney why'd you lie to me?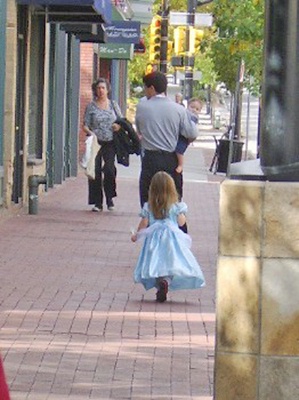 © Kristen T., Tulsa, OK