Body of Expressions
MAG
April 30, 2012
If my hands could sing,
they'd chant a thousand things,
and they'd whisper to you why
the caged mockingbird sings,
as you'd accuse them of telling a lie.

If my heart could break,
it'd break evenly
delicately and womanly,
into four equal pieces
tearing along the creases.

If my mind could write,
it'd have terrible penmanship,
break a dozen pencil tips,
and not comprehend
the permanence of the pen.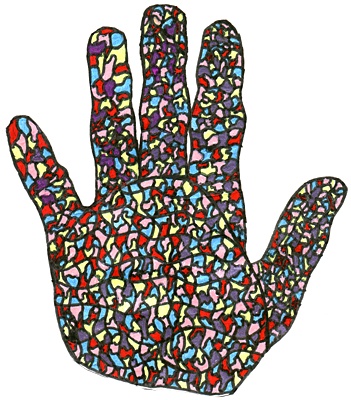 © Jesse V., Sewickey, PA