Titanic one hundred years
May 3, 2012
It was lovely
Beautiful even.
But then it hit.
The sound woke me terrorized
Me.
The stairs were over
Crowded.
There was a jolt, and there
He was.
My heart pounded, like drums.
Suddenly the icy water stabbed me,
Slashed and cut.
Leaving me breathless, and he
Was gone.
Time was gone.
Life boats were gone.
I bobbed in the water, listening
To the screams that filled
The oceans stomach.
I became winter.
And I was gone.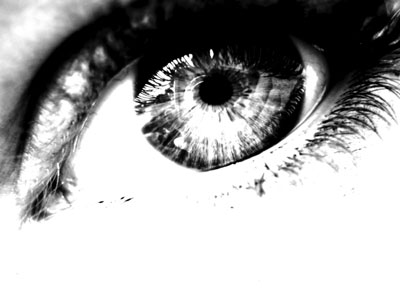 © Lauren S., Reading, Berkshire, UK