Arrested and the Arrival
April 18, 2012
I feel as if it was yesterday
when we were staring at each others'
exhausted eyes,
forcing smiles, fighting frowns
laughing at the tired sun,
stating firmly back and forth
"We just have to make
it through February."

Rolling through the days of April now
swimming through the puddles of
the sky's tears that are
urging on the fields of flowers.

This is not exactly what
we imagined, for we are
fettered from our felonies
that we coherently committed to
in the fog of love that
seems to choke us of
every ounce of our logic

We have been sitting, scratching
and sifting over our binding chains
that seem to burn our skin
and the only ice to cool the heat
is knowing our good intentions,

but in this world of boundaries
stepping over to pull back
someone else who tried to leave
is still considered
stepping over.

I can only see the butterflies,
the blossoms,
the burgeoning of the season

through a clouded screen
of faded green.

All I ever wanted
was the
purest Emerald.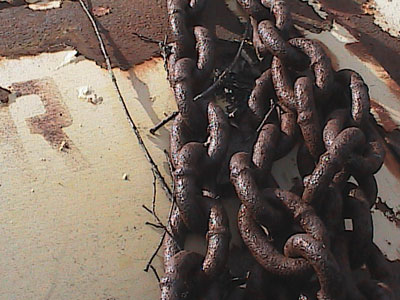 © Jack B., Central City, KY