How Would You Know?
April 18, 2012
how would you know

how good it is,

if you haven't given it a chance to start with?

How would you know

If He's heaven or hell,

if You haven't looked passed his biceps?

How would you know

Who she is,

if You won't ever start conversation with her?

And most importantly,

How could you possibly know

What I want,

If you never ask?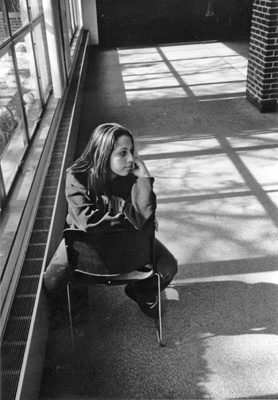 © Leighann E., Westport, MA