I Still Remember
April 10, 2012
I still remember your voice calling out to me in the middle of the night,
Light, resonating in my ears like the fragile tinkling of glass.
I still recall your eyes when you looked at me every day,
The light reflecting off of your dark green eyes was akin to the refraction of rays of sunshine off of the most pristine lake.
I always remember how you felt in my arms, Curled there like a small animal curls in a cave for warmth.
I never stop recollecting the three gentle words you spoke to me
Before closing your eyes to the world.
I never forget the taste of your lips on mine,
Sweeter than any sugar that has existed.
Most of all, I remember the day you left me, Departing from a world so cold.
And though I will always get older,
I still remember that you shaped my life into the mold of hope that it retains today.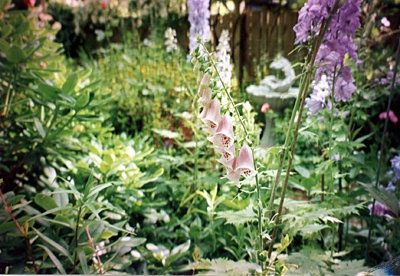 © Violet B., Phoenix, AZ