Rain Dance
April 6, 2012
Lightning laced with rain
Leaps between trees,
Twirling all the way to the ground
Where it dances beside puddles
And overflowing streams.
Thunder pounds out a beat
For the spirited dancers,
Rain drops breaking into couples
For a lively waltz.
Wind provides the music,
Vibrating branches
Like the plucked and prodded strings
Of a violin,
And when it tires
Slowing until only
A few sparse droplets are left
To wander off the dance floor.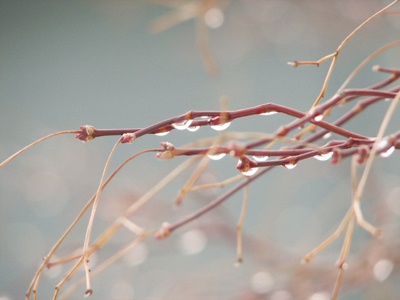 © Carly M., Hopedale, MA