Thoughts
March 28, 2012
Many people say the mirror never lies.
But it does not show what's on the inside.
The wall I've built comes crashing down.
But no one is around to hear the sound.
When my life is going downhill,
And I'm perched up high on the windowsill.
I think about what I've been told.
It doesn't matter what I've bought or sold.
What matters is who I am.
So I walk away from the ledge.
No matter what the mirror shows,
Or what other may mumble,
I will be me and nothing else.
So say what you want about me,
I won't shed a tear,
Or even lend an ear.
I'll just smile and laugh because,
I'm me and that is who I want to be.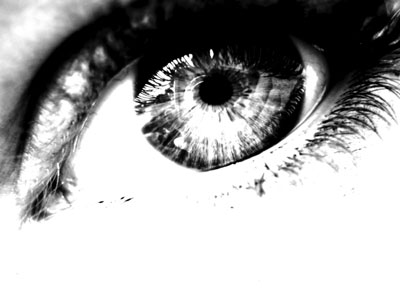 © Lauren S., Reading, Berkshire, UK