Living in Luxury
March 15, 2012
Even in 1899, people partied till dawn.
The girls wore beautiful, expensive, hand-woven dresses.
With a gorgeous lace bodice and lace stitching.
Still, to this day, people do the same.
In the same buildings,
only 112 years later.
The streets packed,
with cars, cabs and buses.
Limos cruise around,
people walk on the sidewalk,
hundreds of them.
Spending lots of money everyday.
Wearing the most expensive clothes.
She has some of the tallest buildings in the world,
Touring all over,
having some of the best historic sights.
Her name is Manhattan, of New York City.
Surrounded by water she stands,
living in luxury.
With Lady Liberty,
and the Empire State Building right by her side.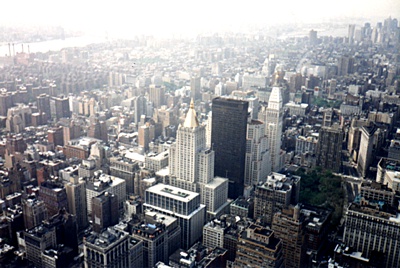 © Kristen L., Wilmington, DE