L-I-A-R
February 27, 2012
How could you do such a thing?
Something I'd never dare do.
Especially not even to you.
What? Did you think it'd make you king?
Too bad, you did the wrong thing.
No kings and queens play in this game.
Now everybody thinks your lame.
Haha I got the fame!
This is WHY we don't lie,
So you know what, don't even try.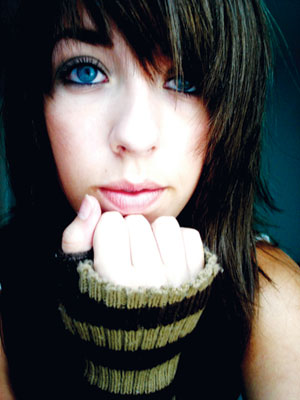 © Brit H., Peabody, MA