Silent Screams
March 2, 2012
I scream,
But no one hears me.
I cry,
But no one cares.
I bleed,
But no one sees the blood.
I hide,
And remain hidden.

The air vibrates
With racking sobs,
More then I knew
I had inside,
Sobs that had
Been building up
For a year
Full of pain and grief.

I wrench out my heart;
I don't want to feel
The pain anymore.
I don't want to feel
Anything at all.
I want my heart
To be silent,
Like stone.

Silence
Comes in the dead
of the night;
I cry,
And shed tears
That shouldn't have
Built up for so long,
But now they're
Flooding the ground,
Washing away traces of
Anger and fear,
And leaving behind a wake
Of tranquility and peace.
I smile into the creases
Of my covers
And drift into the
Land of nothingness,
Sleeping too deep to dream.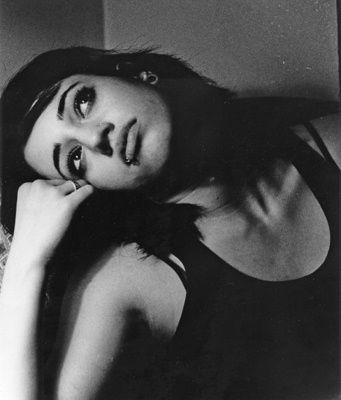 © Jessica B., Bethesda, MD