The Confession
February 20, 2012
The night falls with a silent sigh,
Cold and alone am I
For the emotion which I lust
Inflame once then turn to dust,
Ground by your fixation,
For vulgarity and damnation.

All hope must wither and die,
Or become lost entwined in all of your lies.
Your blackened heart desires no more,
Than that of egotistical lust.
Living a Life of disgust
You care not who you hurt,
Along your path of seduction.

How could you cause such pain,
When in truth you have nothing to gain?
How could you destroy my heart of innocence,
And confuse me with your wickedness?
My tears surround me, as I am crying, reaching above
For someone to save me from my own discretion
This has become my regretful confession.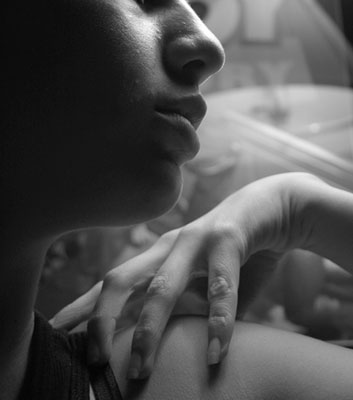 © Rebecca B., Santa Clara, CA