Going Insane (part 2)
February 8, 2012
There's always a hope,
A try again,
A second Chance.
An escape from the world just doesn't happen.
And when you finally find a way
To let your feelings out.
A cruel twist of fate tears the idea away.
And as i sit on an uncomfortable bed,
This marker and old notebook is all I'd ever need,
To write down the insanity,
That is ME.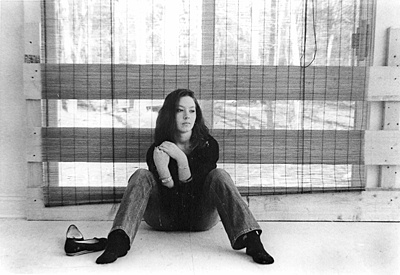 © Crystal F., Marshfield, MA