Wrong Side of Mars
January 28, 2012
You'll be the bullet in my suicide gun
...the dagger that slips from my grip
You'll be the cliff that I learn to fly from-
The getaway car in my runaway song.
Now let me be that adventure you crave,
let me be that run away haze...
Give me a chance and I'll be this for you;
I'll be that sad story,
If you'll make it come true...
The broken string on your worn-out guitar,
that bruise you got from that fight in a bar;
You'll be that tattoo I can't stand to lose,
...that piece of blue bubble gum stuck to my shoe...
I'll be the wrong turn you had to take twice,
That secret you kept for the sake of advice-
You'll be that dream on a wish on a star,
...I'll be the one who knows all your scars...
A one way trip to the wrong side of Mars...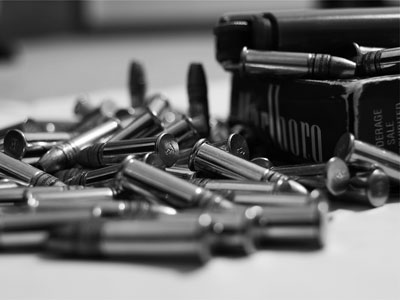 © Noah P., Platte City, MO