Corrosive
January 20, 2012
Digging deep into my pain

Eating away my will

These tears are corrosive

This void is impossible to fill.

I am powerless to confront the essence

Of this mighty overpowering being that lives inside me

It consumes my consciousness

feeding on my endless sorrow

it devours me madly.

It feels like falling to a non-existent bottom

With no parachute and no voice to shout for help

With no listening ears to cry to,

Just more penetrating darkness

As I fall down

To the welcoming arms

Of hopelessness.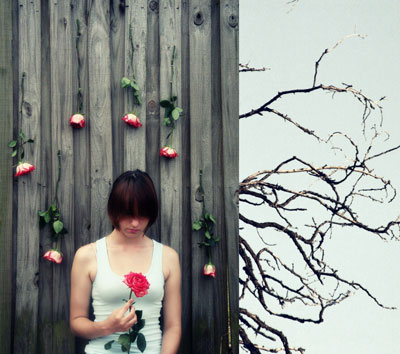 © Taylor S., Deltona, FL