Too Late To Care
January 15, 2012
The world is burning,
And not with fresh dawn.
While the trees glow orange
To your room you've withdrawn,
As helpless in bed
As a motherless fawn.
Still, the fire is growing.
Still, it's claimed your front lawn.
Still, you ignore it.
Still, you lie back and yawn.
Still, safety's not something
You can turn off and on.
When death knocks at your door
You don't fake quite such brawn
'Cause you're burning too,
Lights out, you're gone.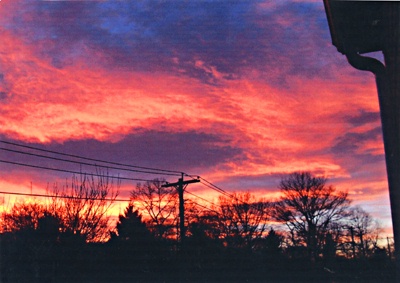 © Robbie M., Milford, CT