Three Little Letters
December 21, 2011
War.
It is such a wonder
how three little letters
can cripple entire worlds
beyond life.

Death.
Destruction.
Pain, grief,
colossal loss,
are all that this monster
leaves in it's wake.

All hope, joy,
happiness, love,
lost on the battlefields
of mammoth egos.

Minds twisted,
Hearts broken,
Families and friendships
torn to bits.

Personalities fade to distant memories,
and we beg
for those idiosyncrasies to return,
the ones that used to drive us insane.
Because those little quirks
that make up a person
are what we secretly
treasure the most.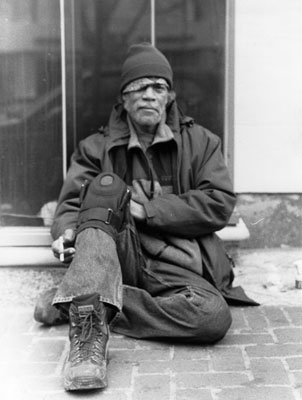 © Marie D., McLean, VA