Hope From Above
January 9, 2012
I hope for new love.
Hoping for something from above.
I wish to ease this heavy pain.
Wishing my demons were slain.
But as I see you.
My mood turns more blue.
Looking for some clue.
But this I know to be true.
As I look down this long, winding road.
Thinking I could leave this heavy load.
But I know that will never be.
Because you lost my hearts only key.
So much time has passed.
And I know this will not last.
As I look back at our vibrant love.
I ask why from the God above.
I will always be on the dreary and lonely outside.
Looking so hopefully inside.
As I think no more.
About my beings broken core.
Just about the things that cause no more hurt.
But with the truth my heart will blurt.
All that I try with my mind to passively dissuade.
Yet with my heart I try to passionately persuade.
Of all the pain and sad tears.
That I tell myself always clears. As I hope for a new love.
Looking for answers from above.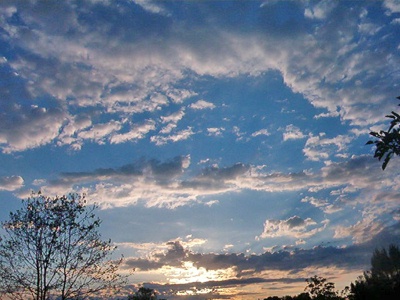 © Kaitlin M., Vincent, OH