Are We Not Hunters To?
December 20, 2011
As the man chases a dear or a rabbit,
through the forest, pitter pat
We sit at our desks and scratch our heads.
Tap tap tap the pencil says
Searching for the animal in the underbrush
Now what is that word...
There it is! I got it, get the gun!
Oh yes, now my story will be done.
But just as quickly as it came, the fox or deer or bird got away,
just as the word you knew floats away,
ready to come back to you, a long ways away
So yes, we search for that perfect word or phrase,
as they think of what to say
when their dear old animal runs away.
They hunt for food or fun or game
we hunt for the perfect thing to say.
So I ask you
just one question, sir, I promise.
Next time you stare at your empty page,
Do not think of it as letters floating by your head
but instead the game, that if it gets away: you'll be dead.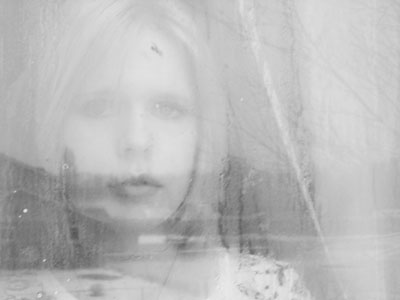 © Hannah S., Avondale, AZ