My World
MAG
December 31, 2011
We are learning about our solar system today, the teacher
Tracing spheres on the globe with a mud-colored pen.
He draws.

Silky marbles around a translucent bulb, (I see them)
Moving to the chime of the invisible clock, that
Rhythmic excellence pounding day by day under agile, conducting hands

Circles upon circles, spinning like
Some enchanted merry-go-round
And the moon, stubbornly, eternally,
Turning its back on the Earth.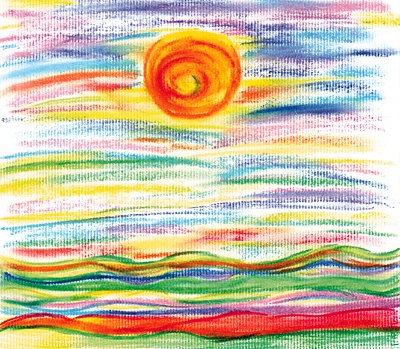 © Jennifer W., St. Albans, WV