who are you ?
December 22, 2011
who are you ?
certainly not the mother i needed when i was hurt when i needed comfort? how dare you try to inform me of my role in this "relationship".
who are you ?
not the father i needed when my heart was broken or when kids just all decided to gang up me today.
who are you ?
not my "father" i'll tell you that and you will never be.
you think you can now stepp up and be parents after thirteen years of sink or swim well you have another thing coming.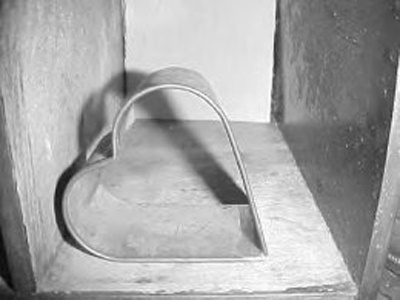 © Liana D., Somers, CT